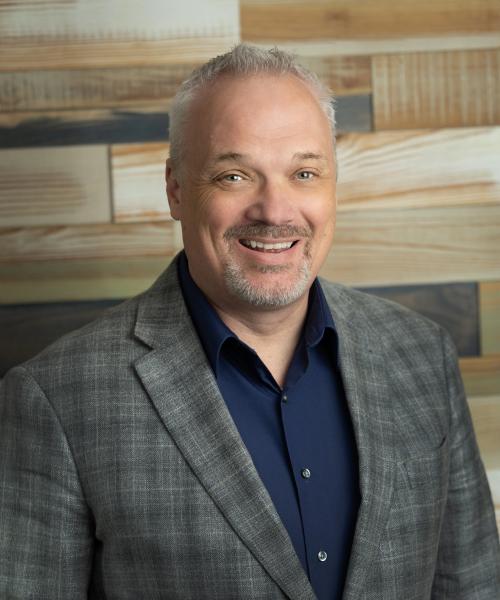 Bill Aasvangen

MBA
Lead, Insurance and Group Benefits
902-410-5935
Bill is Trinity's lead in the areas of insurance and group benefits. His personalized advice assists clients in building strong plans to protect their families and businesses. He has a Bachelor of Business Administration from Mount Saint Vincent University and a Master of Business Administration from Saint Mary's University. Bill has over 20 years of experience working with entrepreneurs in the areas of business development, market entry strategies, and strategic plans; he also helps clients in accessing capital through debt financing. 
Previously Bill worked as Director of the World Trade Centre Halifax and was recognized for his work with a Public Service Award from the Government of Nova Scotia. His new role was Executive Director of the CBDC Blue Water – a non-traditional lender for small and medium sized businesses – before transiting to a new career as a financial advisor. 
With his wife Vicki, Bill has a passion for travel and has visited over 40 countries (he has a photo of a lion in his office – a memento of his favorite trip to South Africa!). Bill enjoys his summers at the cottage with friends and family on Mill Lake. A lifelong Nova Scotian, Bill grew up in Hubbards and now lives on Prospect Bay with Vicki and their two children.