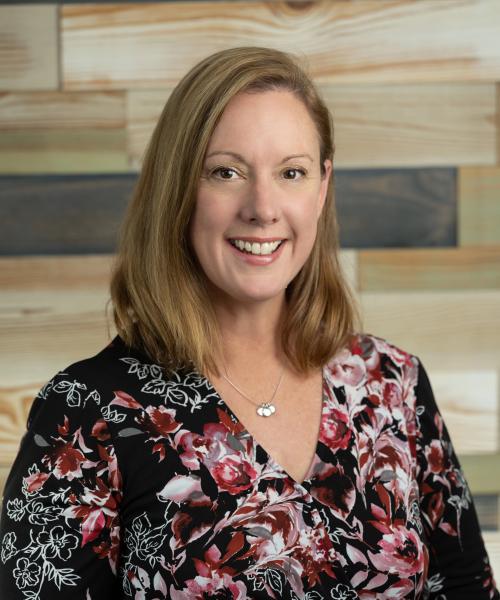 Lorna Maughan

CFP®
Certified Financial Planner, Independent Advisor Practitioner
Investment Funds Advisor, Investia Financial Services Inc.
 Book an appointment with Lorna...
Lorna is a Certified Financial Planner, before working at Trinity Wealth Partners she worked as an Advisor at Scotiabank and in the Financial Planning department at Ernst and Young. Lorna moved to Canada from the UK in 2015 with her husband Kevin and their two daughters, Imogen and Megan. She had previously worked in the UK Financial Services Industry for over 25 years, primarily advising on Pensions and Investments, helping clients achieve their retirement goals. Lorna has always prided herself on providing bespoke holistic financial planning based on her client's needs, objectives, and portfolio management.
Since being in Canada, Lorna has obtained both her life and mutual fund licenses, a Diploma in Financial Planning from The Canadian Institute of Financial Planning and in 2020 obtained her CFP® designation to become a Certified Financial Planner.
Lorna's two daughters keep her busy during the weekends with soccer and basketball, as well as their doodle, Digby. Both Lorna and her husband, Kevin, love to explore Nova Scotia and have come to think of Canada as their home.