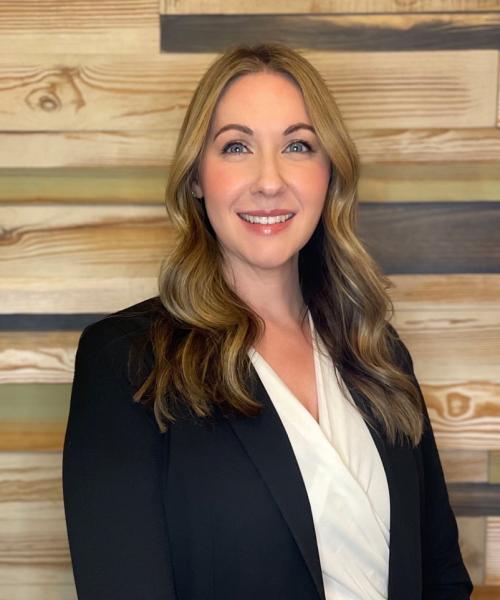 Nicole Blackburn

CFP®, RIS®
Certified Financial Planner, Responsible Investment Advisor, Owner, Trinity Wealth Partners
Investment Funds Advisor, Investia Financial Services Inc.
 Book an appointment with Nicole..
Nicole is thrilled to join Trinity Wealth Partners as an independent financial advisor.  As a Certified Financial Planner (CFP) Nicole takes an integrated approach to Financial Planning and is passionate about educating clients and guiding them in the achievement of their goals.  She thrives on building long-term relationships with clients and their families to ensure that they feel secure in their financial future and that their investments are in line with their values and belief system.  As Director of Responsible Investing, Nicole spearheads the company's focus on responsible investment leadership.
Nicole is life licensed and holds the Certified Financial Planner as well as a Responsible Investment designations.

Having spent 20 years in British Columbia, Nicole was excited to bring her husband and children 'home' to Nova Scotia in 2018.  They spend their weekends discovering all the beauty Nova Scotia has to offer.