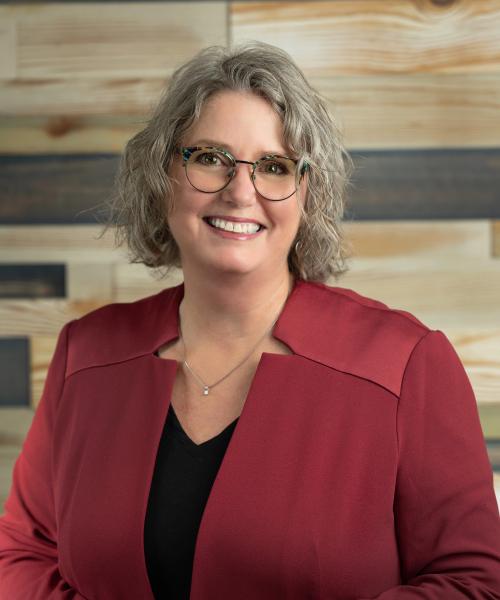 Patricia Bell

PFP®
Personal Financial Planner, Independent Advisor Practitioner
Investment Funds Advisor, Investia Financial Services Inc.
902-221-6597
 Book an appointment with Patricia...
Patricia is a Personal Financial Planner. During her 30 years of experience, she has helped clients successfully navigate through many types of financial markets. The knowledge and experience she's gained have enabled her to develop proven processes to help ensure that if something keeps you awake at night, it isn't worried about your financial plan. She considers herself an "adult educator" and you will most appreciate her ability to explain (what can seem like) complicated concepts in a way that's both easy to understand and how it relates to your situation.
Patricia worked with RBC Financial Services from 1986 until 2004 when she decided to pursue her profession as a Financial Planner independently. Along with the industry-recognized designation of Personal Financial Planner (PFP®), she has completed the Canadian Securities Course, is a licensed insurance broker, and is a member in good standing of Advocis. She is an active volunteer at Bedford United Church and is on the Board of Directors with Hope for Wildlife. She happily joined the team at Trinity in the summer of 2014.
Patricia and her husband Stephen love to travel, cook together and enjoy family time with their three grown children, Melinda, Christopher and Joshua and four grandsons and granddaughter, Ty, Jackson, Landen, Wyatt, and Olivia.