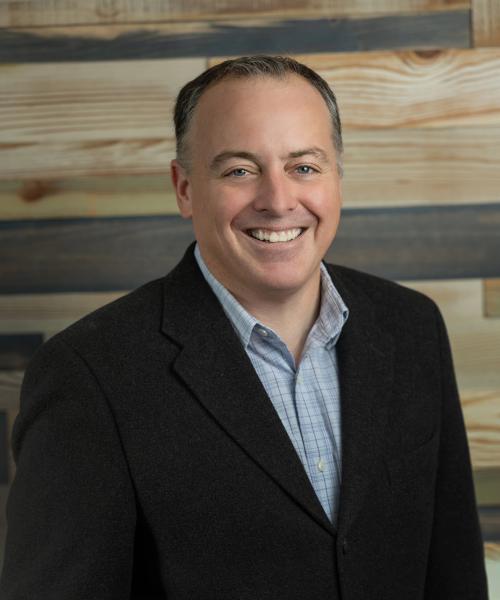 Rick Irwin

CFP®, CLU® RIS®
Certified Financial Planner, Responsible Investment Advisor, Founder/Owner, Trinity Wealth Partners
Investment Funds Advisor, Investia Financial Services Inc.
Text: 902-905-5969
Book an appointment with Rick...
Trinity Wealth Partners had its roots in 1981 as CAQ Financial, owned and operated by Rick's parents, Dick and Florence Irwin. Those formative years of kitchen table values left a lasting impression; work hard, care, educate and empower. The family business changed hands in 2017, and in the years since, Rick has established Trinity as one of the definitive, independent boutique financial advisory firms in the region. 
Rick is passionate about financial planning and investment management. His thought leadership and expertise have nurtured a team capable of delivering the best possible results, both at the client experience level and through thoughtful, well-rounded advice. His other passions include music, travel, gardening, and home improvements (there is no fear of quitting his day job, however). He lives in Fall River with his wife, Erin, and their children Jacob, Lily, and Sylvie and their dogs Charlie and Oliver ("Ollie").
Rick holds both the Certified Financial Planner (CFP) and Chartered Life Underwriter (CLU) designations and has close to 25 years of experience in the financial services industry.